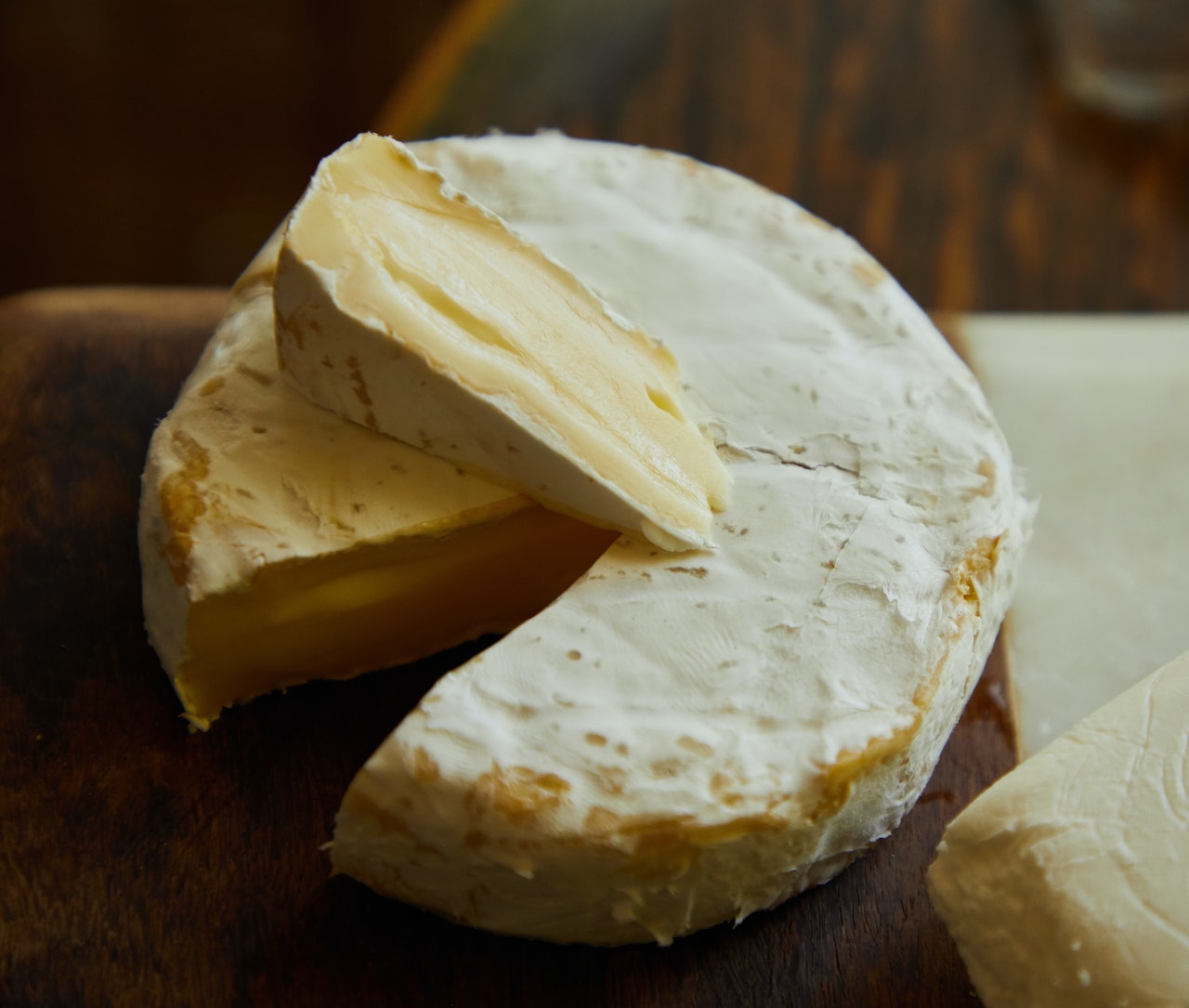 A Boutique Experience at Wholesale Prices
With expert product knowledge and superior customer service you would expect from a generations-old European grocer, Food Depot offers high-quality products at affordable prices.
Family run. Community driven.
We're proud to have been a fixture in our Etobicoke community for over 24 years, and even more proud to be sharing our love of European fine foods with our consumers.

We provide top-level customer service and expert advice to every customer and are willing to do whatever it takes to support your online and in-store experience.
At Food Depot, we strive to make every customer feel like a part of our family, too.
The Best of the Old World
We search across Europe to bring the very best Old World foods to Canadian tables at prices that they can afford.
Our bulk meat and cheese are cut in-store, and our expert staff is available to provide advise on curating perfect cheese plates and party platters for any gathering.
Gem of Etobicoke – Lakeshore
We are honoured to have been nominated by the community for the Gem of Etobicoke - Lakeshore two years in a row.